The Badlands, South Dakota? More like The Badass, South Dakota – Joe
The Badlands, South Dakota? More like The Badass, South Dakota – Joe
My son was sleeping in the back of the truck just as we were about to enter The Badlands National Park. As we pulled around a looping curve and the magnificent sandstone spires came in to view he pooped his head and said "Hey guys (brief pause), WHOA!" Yes, The Badlands are that beautiful and awe-inspiring.
Here are two of my favorite photos from today at The Badlands.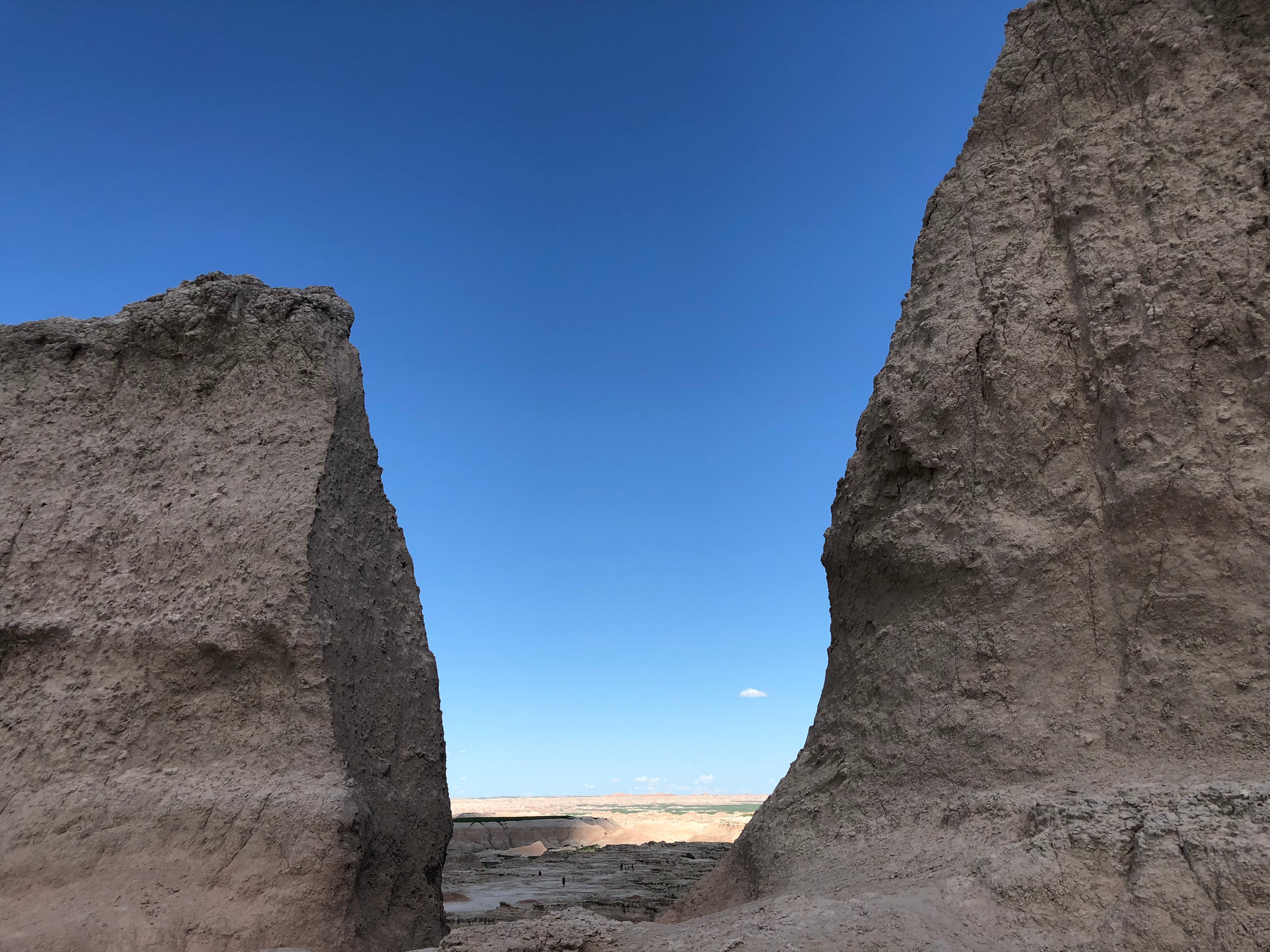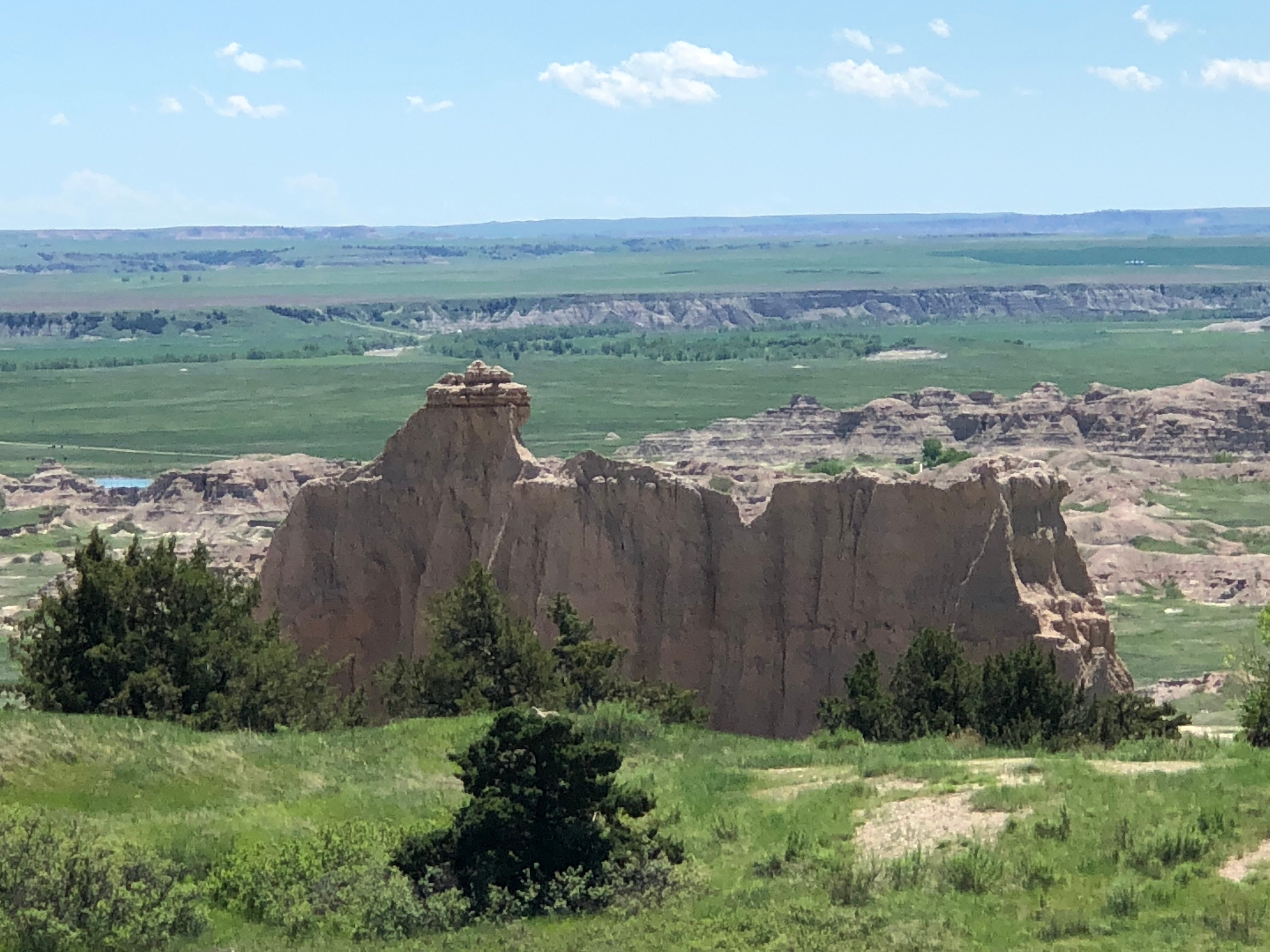 Traveller tip: Don't ever drive through South Dakota without visiting the awesome splendor that is The Badlands.