On The Road To Nomad – Day 8 The Badlands, Minuteman Missile Historic Center, Wall Drug and Prairie Dogs – Joe
On The Road To Nomad – Day 8 The Badlands, Minuteman Missile Historic Center, Wall Drug and Prairie Dogs – Joe
Day 8 has been our shortest drive day so far. We left Kennebec, SD and headed for our next destination, a campground just 4 miles outside of The Badlands National Park. Our peaceful, serene drive along the rolling highway suddenly erupted into jagged spires and crooked canyons.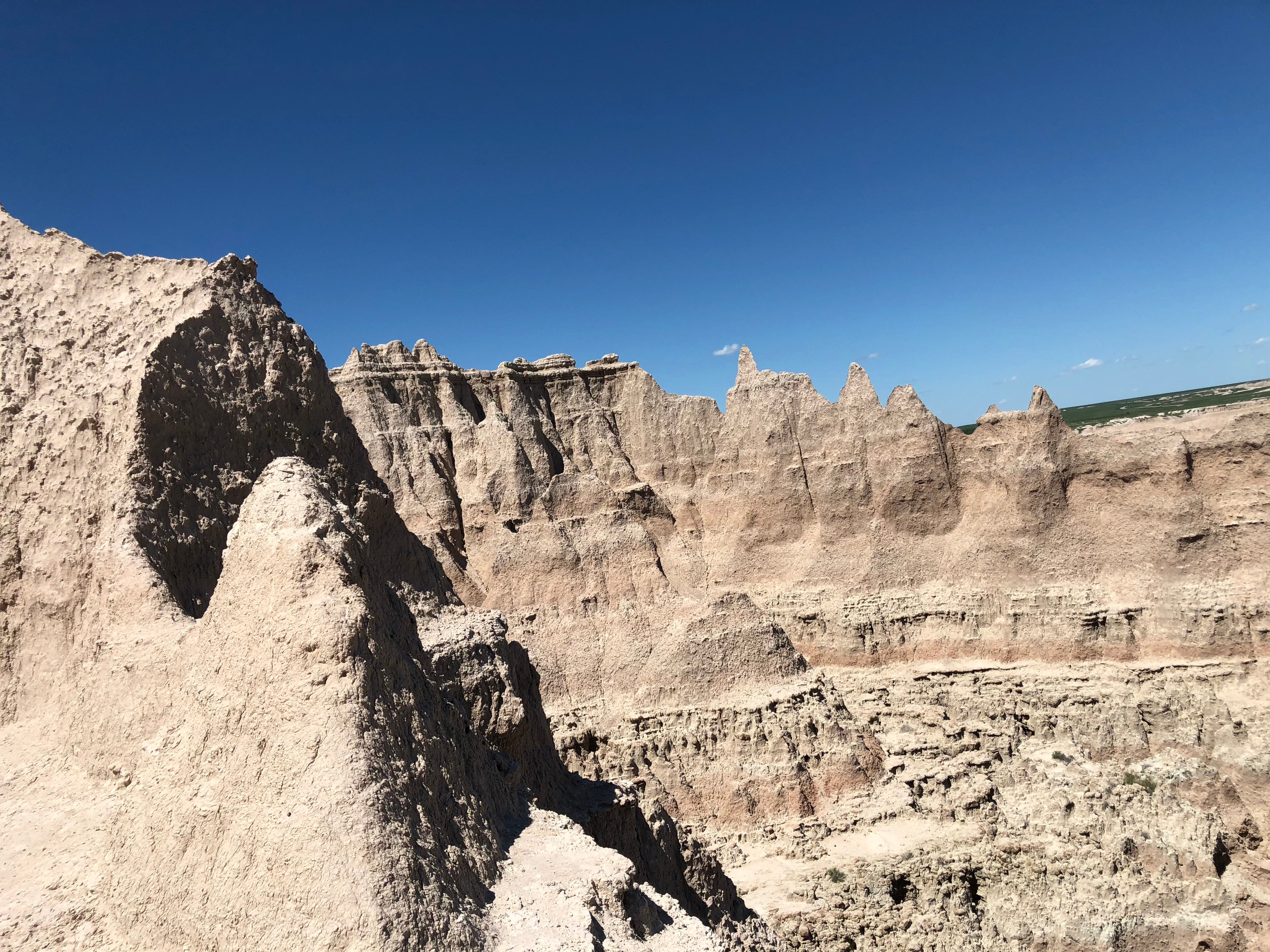 My son who was sleeping in back seat popped up his head just as we were entering the park and said "Hey guys, where are we aaaaaaaaa… WHOA!" He was that impressed.
After driving through the Badlands we arrived at our destination for the evening, setup our rig, grabbed a quick bite and headed back out for some daytime adventure. We hiked two of the trails in The Badlands and got some fantastic photos.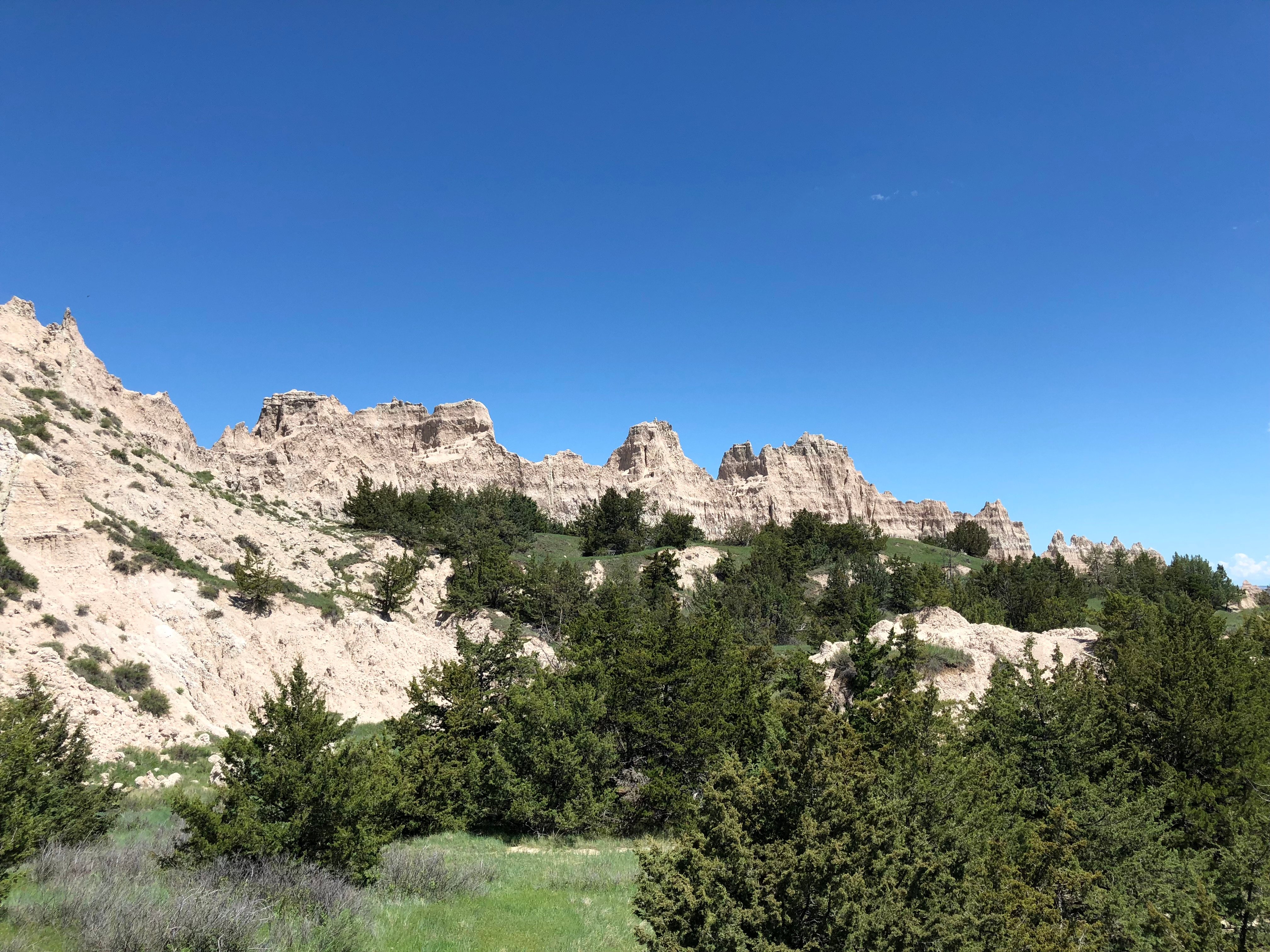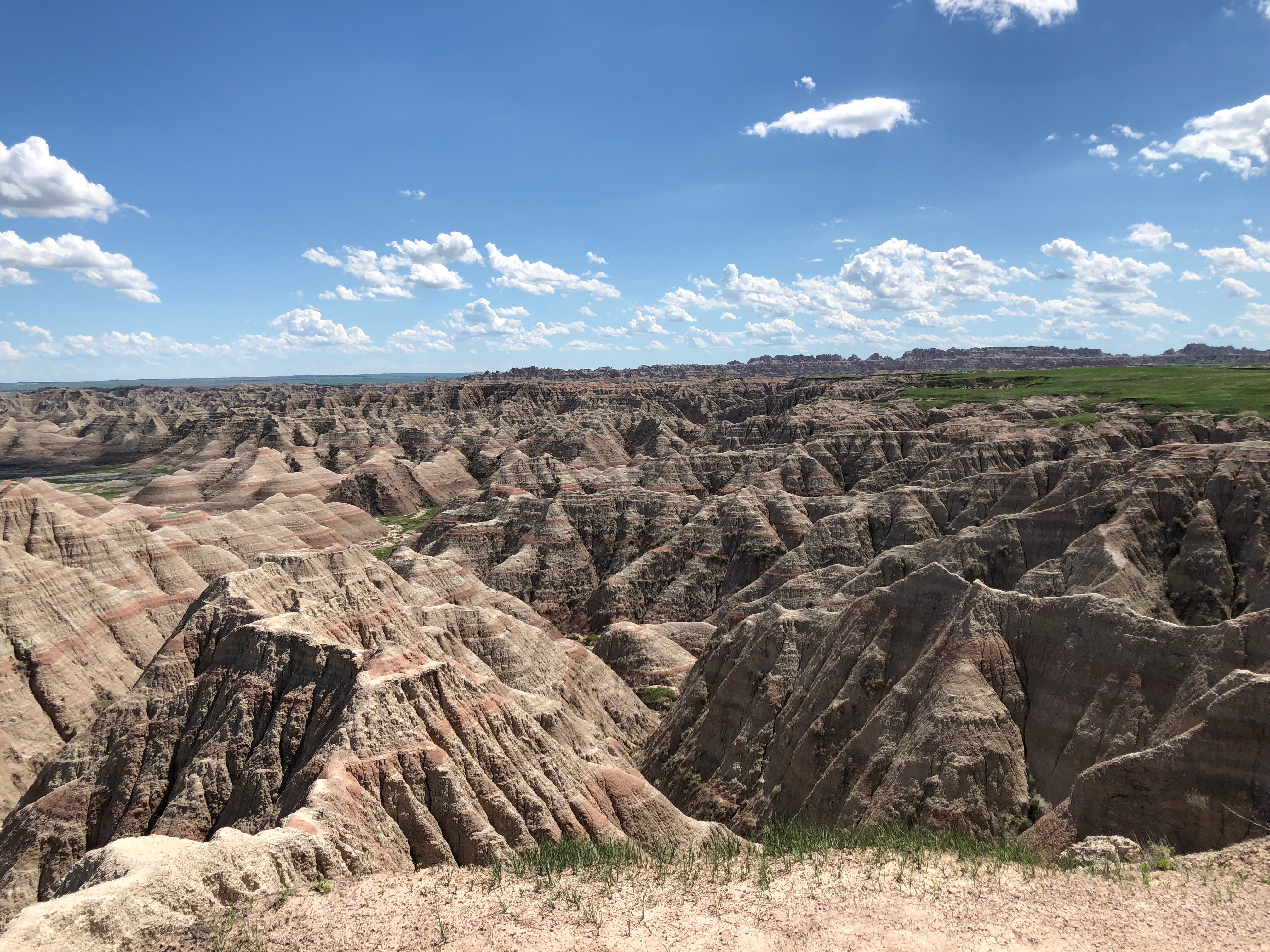 Checkout these Badass pictures too
After breaking in our new hiking boots (we're such noobs), we took a drive up the road to check out a decomissioned missile silo but unfortunately we got there about 15 minutes after the tours to go into the actual silo shut down (BOOOO!). We did stop into the Minuteman Missile National Historical Site. which while not as cool as touring the silo was still pretty damn cool.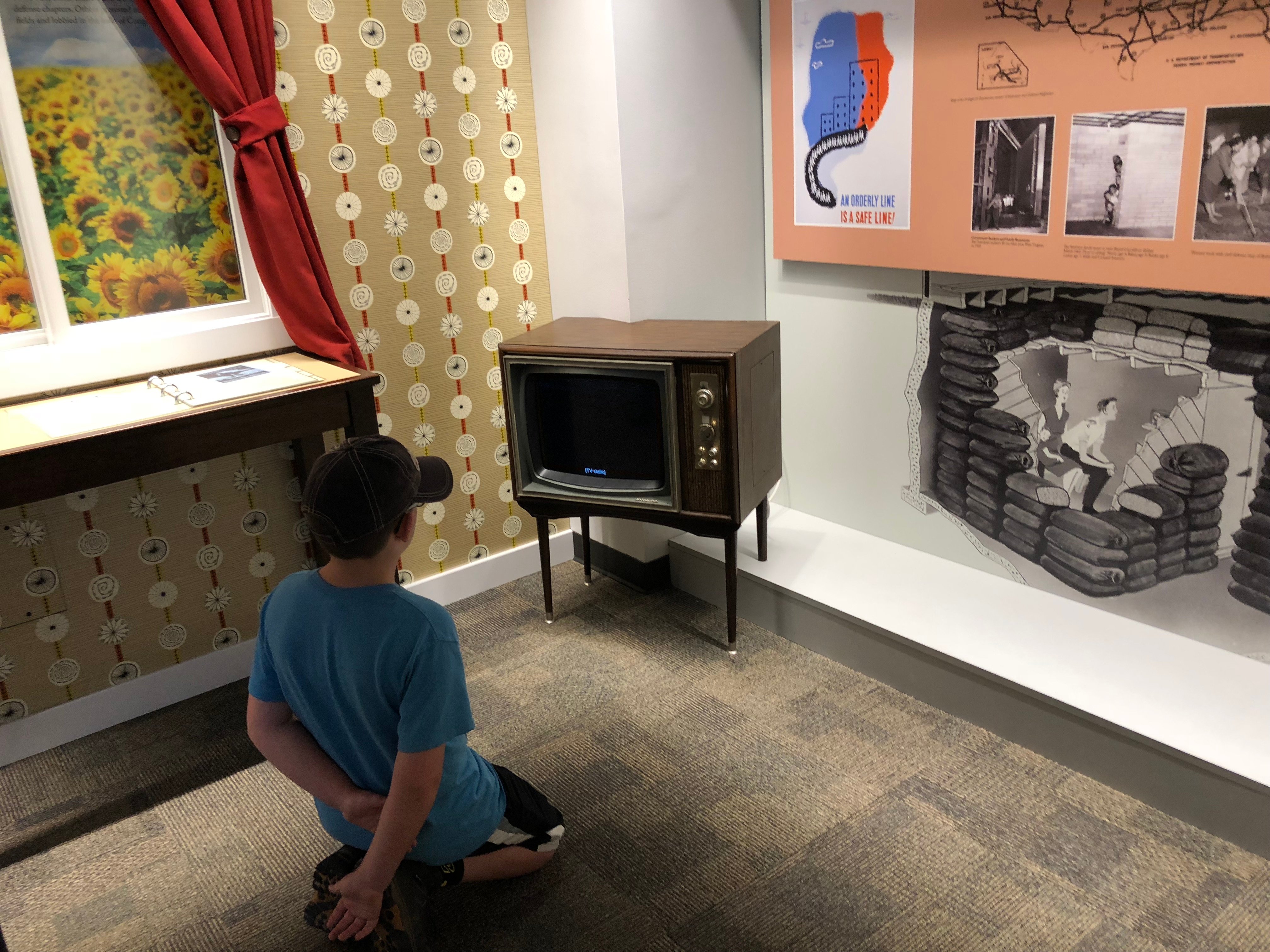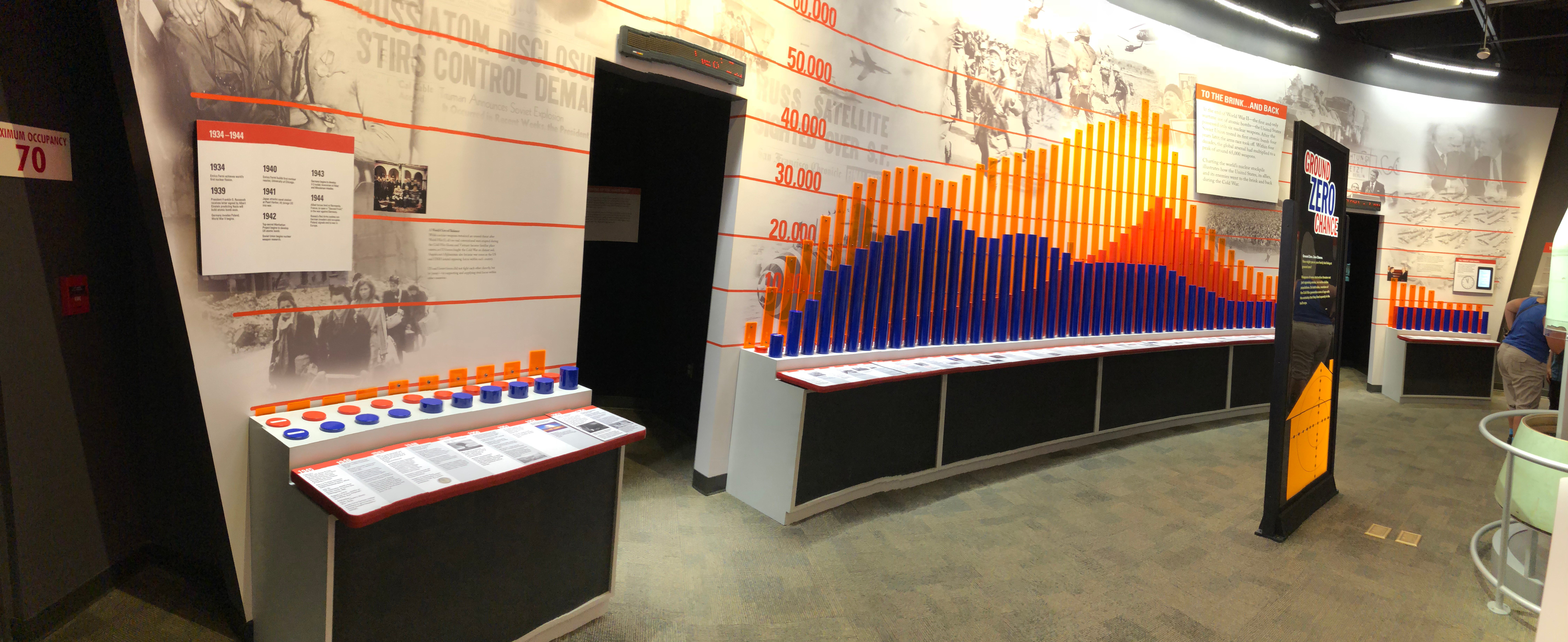 From there we decided to head to the World Famous Wall Drug which none of us had ever heard of before but as soon as we crossed the South Dakota state line there were signs every 1/2 mile for the next 250 or so miles. Apparently over 2 million people visit here each year. Who knew?
For a great write up on Wall Drug check out the post by my beautiful wife Julia.
Wall Drug and Prairie Dogs.
Our hunger and curiosity abated we headed back towards our campground and stopped to feed some Prairie Dogs. These little guys and gals make the funniest noises.
We didn't know it at the time but this was to be our last day "On the grid" for several days.