Seeking Freedom On The Road To Nomad Day 7 – Julia
Seeking Freedom On The Road To Nomad Day 7 – Julia
I can't believe we have been traveling for 7 days straight. Feeling just a tad bit exhausted. However, our miles per day have just turned the corner and decreased significantly. We traveled many miles per day for the first week, so that now we have time to play.
Today we traveled from the KOA in Sioux City, South Dakota to the KOA in Kennebec, South Dakota. A mere 248 miles today. I never thought a 248 mile trip would be considered short and even though we can't go 80 mph with a tow trailer, you can fly down the highway here.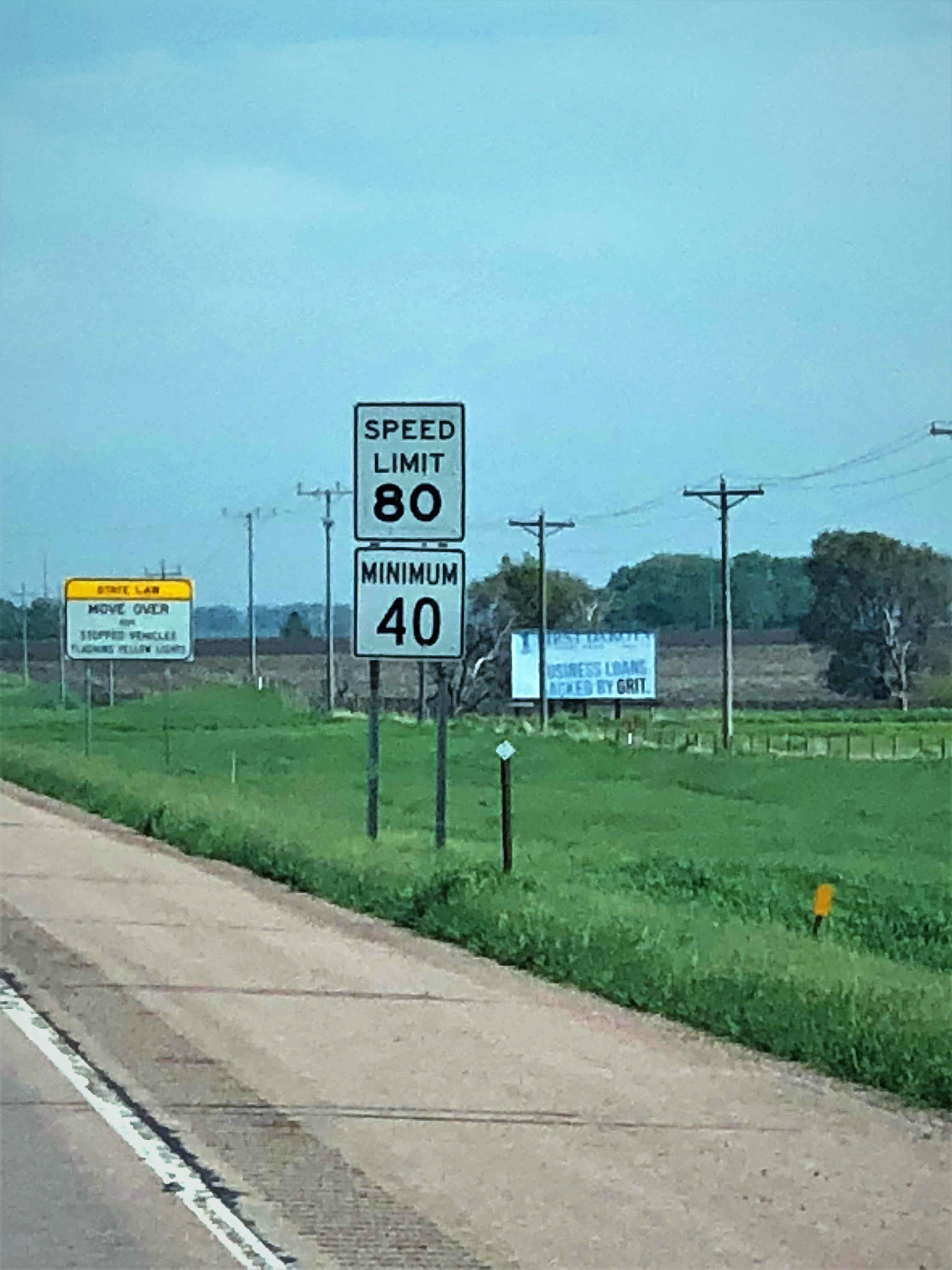 It was an uneventful ride today, but a simply stunning drive after the first 200 miles. This post will be short as the pictures speak for themselves. No need for me to make up a bunch of fluff. So kick back, relax and enjoy the beauty of South Dakota.
Ohhh, the beautiful rolling hills in South Dakota.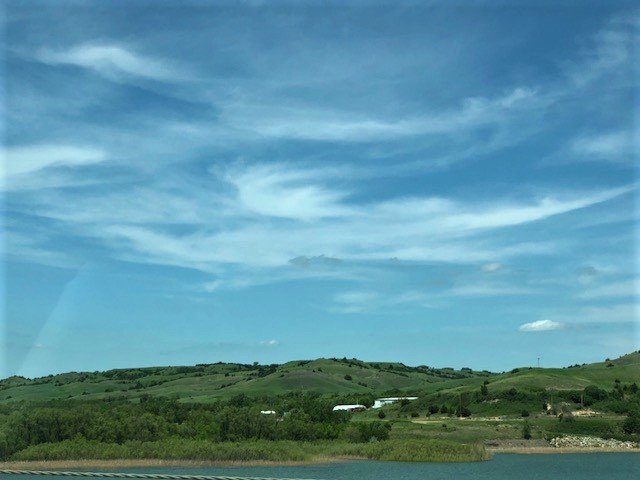 Crossing over the Missouri River for the third time.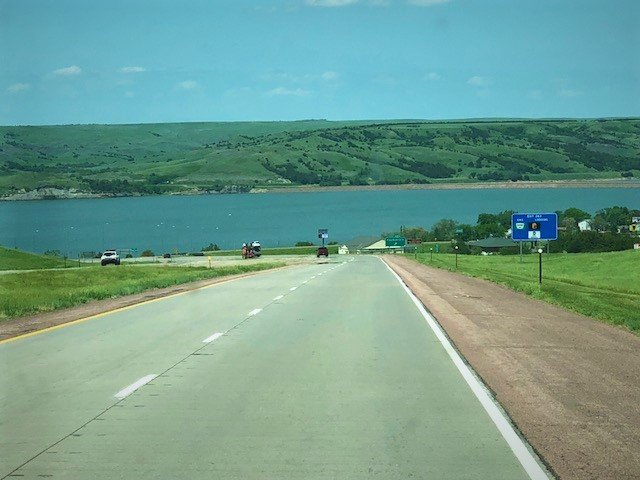 Dignity sculpture overlooking the Missouri River.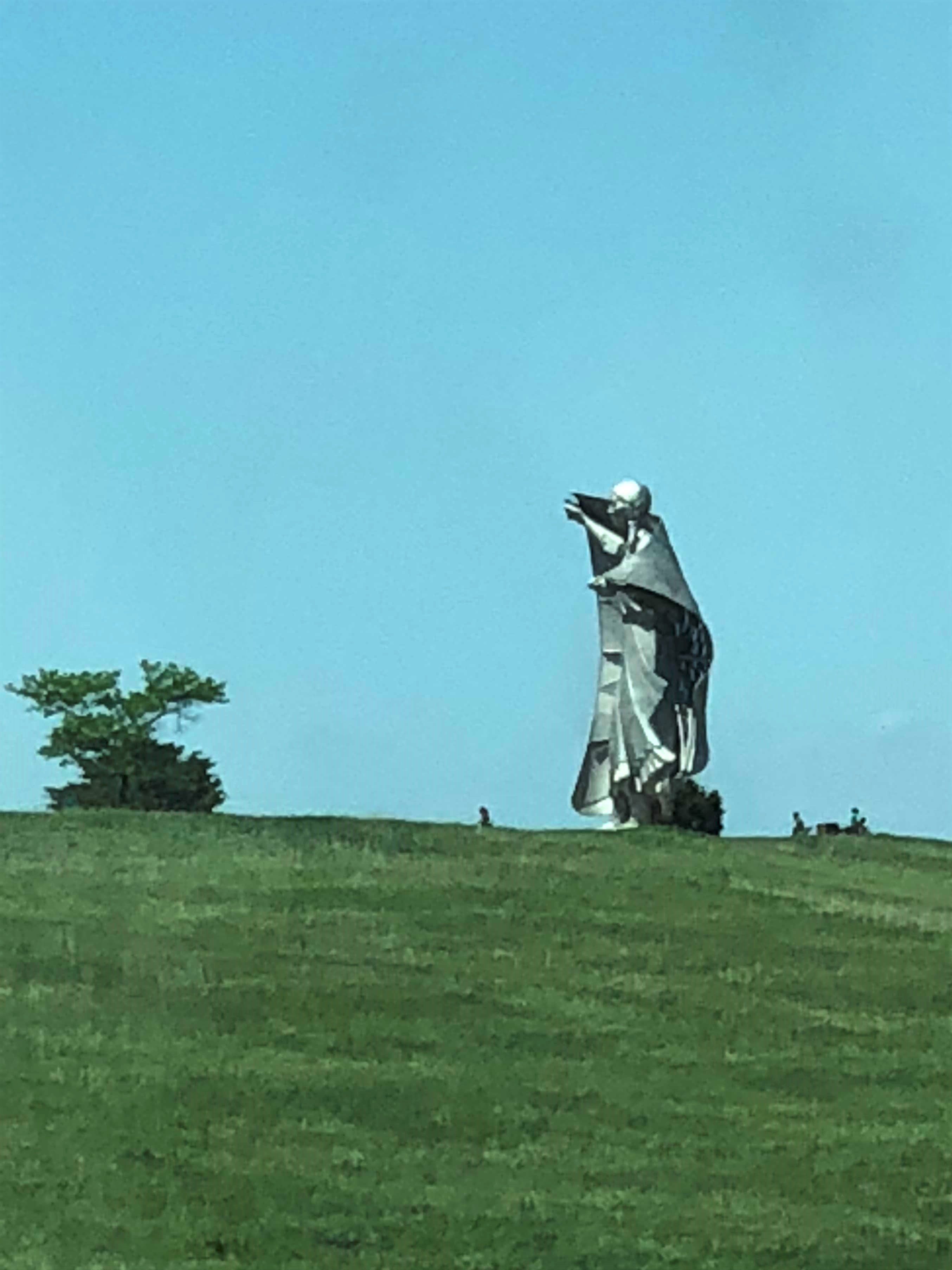 Abandoned telephone and what I call an ancient artifact.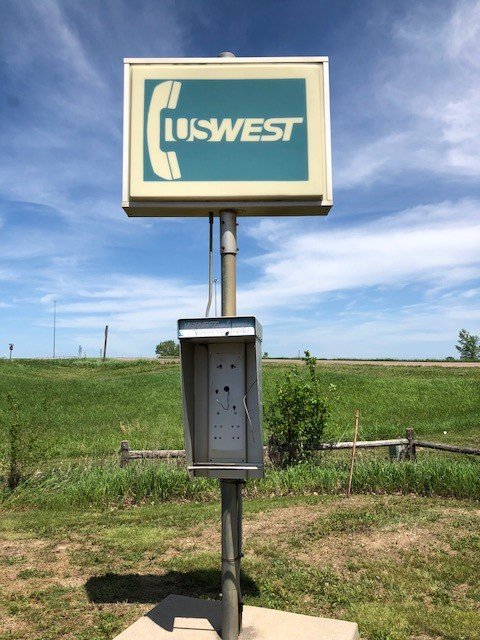 Total miles traveled in 7 days 1883 with 479 left to go. Tomorrow morning we head to Badlands National Park for the night on our way to Mt Rushmore. I am so excited to visit the Badlands I want to jump out of my skin.