Seeking Freedom On The Road to Nomad Day 1 – Julia
Seeking Freedom On The Road to Nomad Day 1 – Julia
The definition of a nomad is a people that move from location to location without a permanent home. In the past nomads moved to different grasslands to find food for their livestock. A new generation of nomads appears to exist to satisfy their craving of adventure and freedom.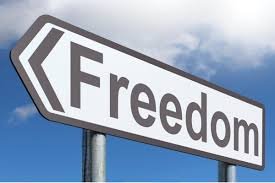 It has been a few weeks since I have posted since having my lasik eye surgery and adjusting to life back on the computer. The last few months have been a whirlwind for me and my husband Joe, as we have been working to simplify and downsize our lives in a massive way. Basically, fuck the white picket fence. We want to travel the world, see new places, experience new cultures, meet new people, volunteer and contribute!
Girls can tow too!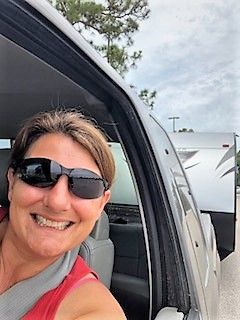 Historically, there have always been a community of wanderers, gypsies, nomads, etc. Technology offers anyone the ability to earn and live where ever and however they want anywhere in the world. While it seems that the millennial generation has fueled this growth, it has always been a lifestyle for many, but now we are able to see how others choose to live via blogging, vlogging, Steemit, Dtube, Youtube, etc. This has challenged the "normal" way of living life and created a new opportunity of how to live life.
Call it a mid life crisis, whatever you want, but I became addicted and envious of others that were actually living and enjoying life. I was like a crack addict joining Facebook groups, watching YouTube videos and now as a newbie on Steemit, I follow people that are nomadic in some way shape or form. So today I fed my addiction and we are officially on the road to nomad.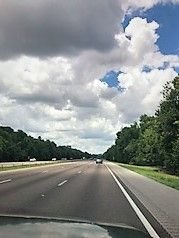 Our trip begins leaving Florida with a final summer destination at Yellowstone National Park. We will be living in Yellowstone National Park for the summer while working in the Canyon General Store. We will be sharing our adventure here on Steemit and Dtube, the good, the bad and the ugly of a couple in their late 40's, our eleven year old son, Nick and our 6 year old dog, JoJo.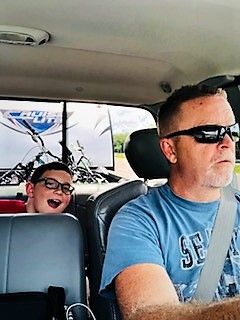 We made it our first 120 miles, only 2252 left to go!