Jaguar Siting in Belize
Jaguar Siting in Belize
Jaguar Siting in Belize.
While hiking on our vacation in Belize in 2016 we came across this sign.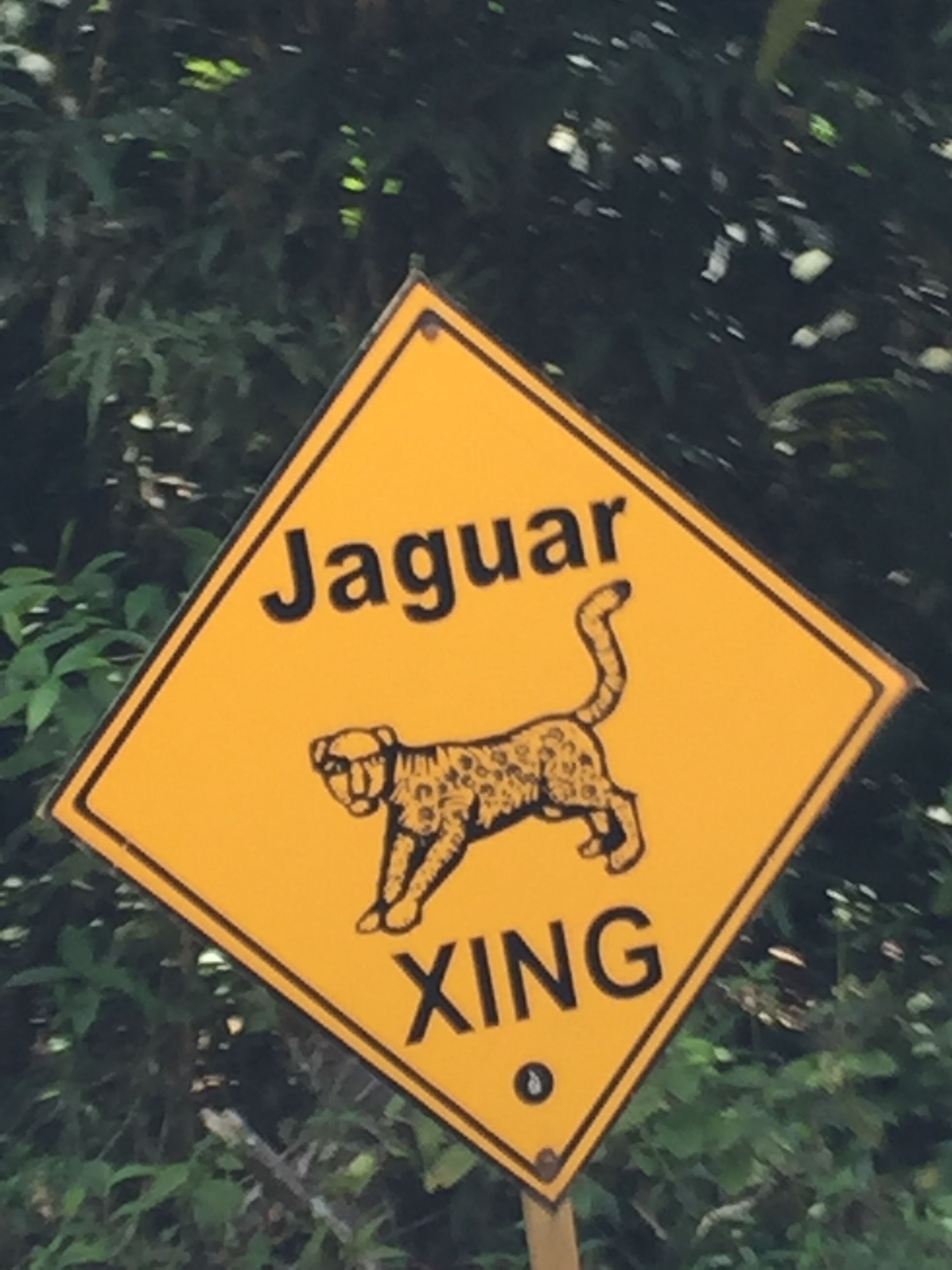 At first I thought there was a lack of highly talented artists in Belize and then we saw a live jaguar and sure enough… body of a jaguar with the face of Squidward Tentacles.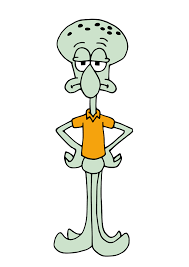 We spent 10 days in Belize.  First staying on the island of Ambergris Cay and enjoying some fun in the sun.  Second we made our way inland to San Ignacio which is rich in history and close to some awesome Mayan ruins. Finally we headed down south to the peninsula of Placencia where the sunsets looked painted onto the tapestry of the horizon.
Belize is an incredible country.  We are truly blessed to have been able to spend 10 days traveling and playing there.  English is the primary language and the currency used is the U.S. Dollar.
The Trippin Brehenys highly recommend Belize as a travel destination but as always be sure to do your research before hand.  Also, be sure to keep an eye out as you too may have a jaguar siting in Belize.
Be sure to check out more of our awesome travels at Trippin Travels.
Until next time, we'll be seeing you… On The Road!
Bonus material:  We stayed at a little casita type hotel down in Placencia right on the beach.  The views were incredible and right next store was a restaurant/bar that had an open mic night one of the nights we were there.  Of course I just couldn't help but get up and play a few tunes.   Check out the video below.